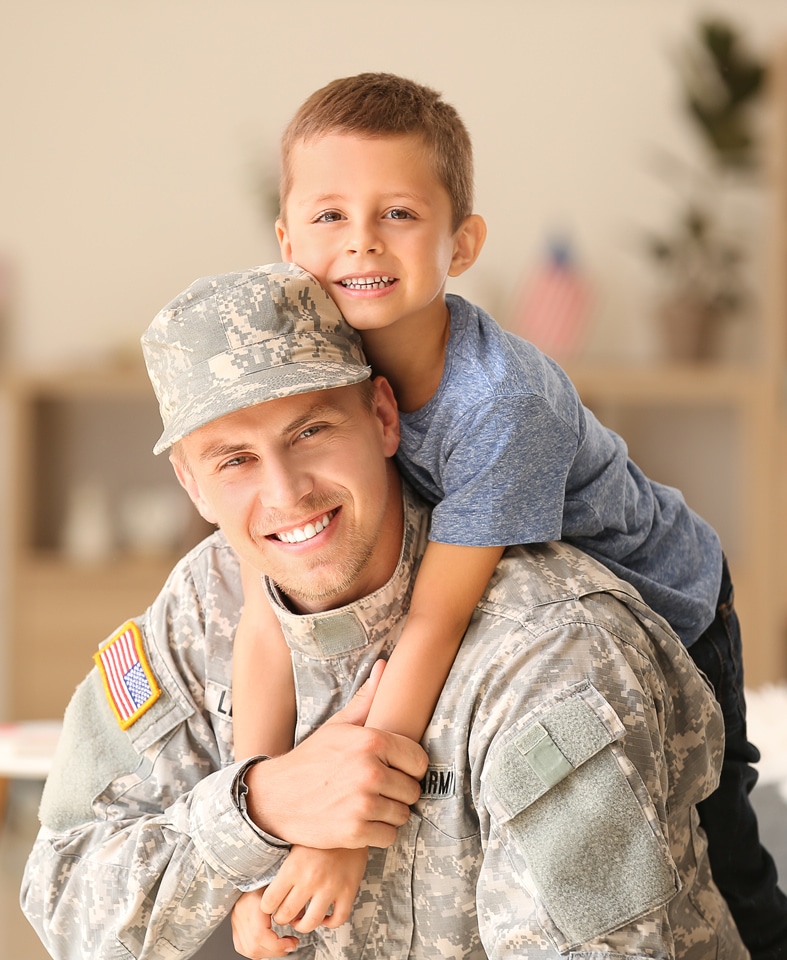 CH Web Agency offers 20% off all services to U.S. veterans, active duty, and retired military for all web design needs. We offer a suite of web design and development services, everything needed to bring your website online.
Hire our cross-functional team.
Tell us about your next project.
Request a full consultation.