Prior to launching any website, our team will perform a final round of tests to ensure that websites work smoothly on all modern mobile and desktop browsers, ensuring your users will have the best possible experience. We also add security plugins, Google ReCaptcha, and Google Analytics.
Once everything is approved, we launch the site. We perform a website handoff that includes a one-hour training session on how to add new content. Website documentation is provided to ensure you can maintain and edit your site in the future.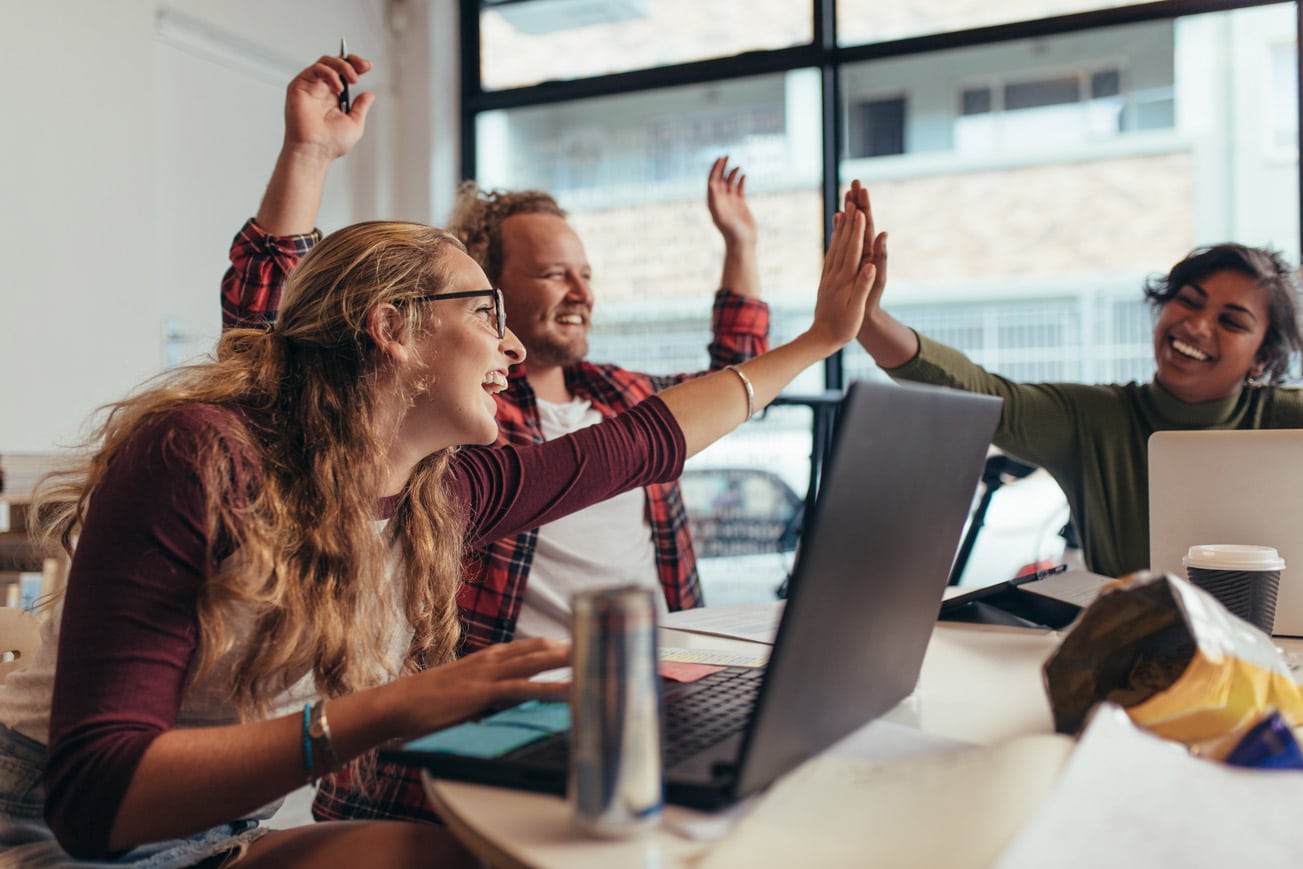 Steps
Once the client has approved the website development we move on to a phase that includes QA testing and launch preparations. In this phase, the CH Web Agency team will do a thorough review of all the website pages and functionality. Looking specifically for UI/UX issues that need to be addressed before the website launches.
QA testing involves a manual process of clicking around every single page of the website, testing all contact forms, search functionality, plugins, and other third-party integrations. Anything an actual viewer on your website might do – we test it to make sure it works correctly. We also test the website on a variety of popular modern devices, browsers, and screen sizes to ensure that the experience remains consistent for every type of user.
Speed & site optimization
We will review site performance, utilizing Google developer performance and speed testing tools to assure that our websites meet current performance standards.
SEO Meta titles & descriptions
We will work with your digital marketing team to ensure that the SEO basics (as listed in your Scope of Work) are met before the site launches.
Connecting Google Analytics
Connecting Google Search Console
Basic on-page SEO optimizations:

Meta titles
Meta descriptions
Alt tags on images
Headers (H1, H2, H3, H4) structure

Set up any 301 redirects as needed
Configuration of Yoast SEO plugin
HTML Sitemap
Once our development team has completed the QA phase, we then pass the website on to the client for a final review before we make the website live and transfer to the production environment.
Launch
A lot can go into a launch process – and each website is different – so we won't be detailing all of the launch steps here. However, you can expect a couple of things after we have launched your new website including:
Immediate installation of SSL certificate
Submission of final sitemap to Google Search Console
Final review of website functionality and 301 redirects
Final accessibility review
Mailchimp integration if applicable
Installation and configuration of the WordFence security plugin
Immediate fix of any post-launch issues
Training
After launch, the CH Web Agency team will work with the client's team to ensure that the various members of your organization fully understand how to use the content management system and are comfortable utilizing the system to its fullest capacity. We will provide training sessions remotely via zoom.
Documentation
CH Web Agency will provide documentation that includes system documentation and a user guide for staff that need to interact with the administrative functions of the website.  This documentation is written to help the client's team understand and use the website.
The final deliverable is a fully functional and live website that meets the requirements specified in the Scope of Work.