Right after the Discovery process ends, CH Web Agency translates research into actionable design solutions. The data gathered during the discovery phase will inform all design decisions moving forward. This will ensure that the site meets both the objectives of stakeholders and the needs of those using it.
The design phase includes creating wireframes, mockups, website information architecture (menu design and structure of site content), visual look and feel (colors, typography, style), and main user flows (how people will navigate the site).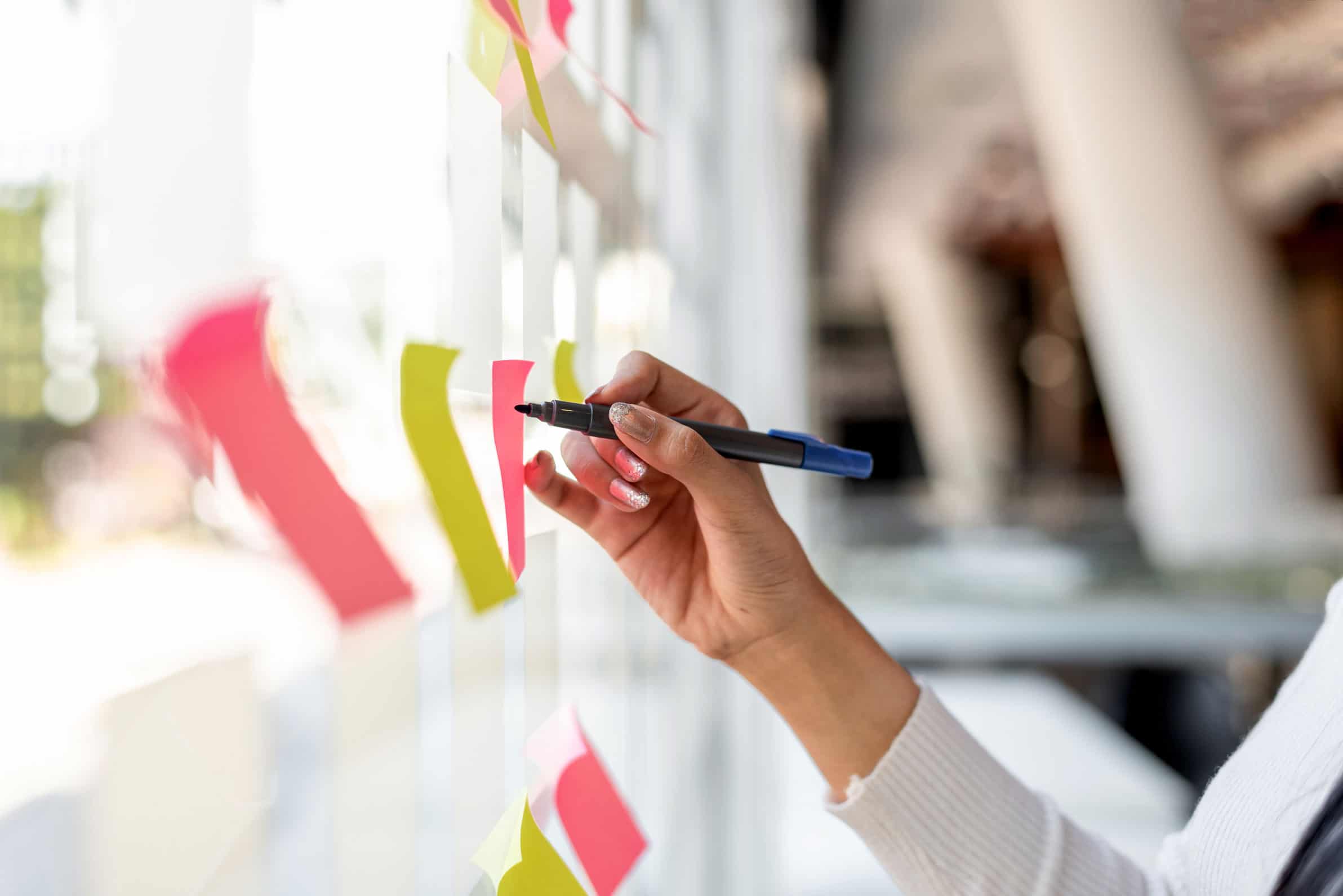 Sitemap & user flows
Our designers will start with designing a sitemap to understand the scope of the new site. Once we understand what pages will make up the site, we begin to design the user flows of the site. User flows are the paths that users take to navigate the site. A well designed site will have clear paths to accomplish specific goals.
Layout
Once we're clear on how users will navigate the site. Our UX Designer will move into the layout of the website by creating possible solutions in the form of Wireframes. Wireframes are the equivalent of a website blueprint. They're not intended to represent the final look and feel of the website, but rather to efficiently visualize the layout of the site.
Sketches to prototypes
As we move forward with design, each deliverable becomes a higher fidelity version of the website. We finish the design phase with mockups that represent how the live website will look and feel. Learn more about our web design services under services.
There are number of deliverables during the design phase. We provide clients with a sitemap, user flows, wireframes, high-fidelity mockups, and prototypes before we move into development. The final output of the design phase is an approved sitemap, full set of wireframes, and a prototype homepage, along with any branding that CH Web Agency is responsible for developing.