Development is the phase when our designs are translated into live websites. Our development workflows will depend on the Content Management System (CMS) that we are using for the website. CH Web Agency typically will use either WordPress or Shopify depending on the needs of the website. Learn more about our Wordpress & Shopify development services on our services page.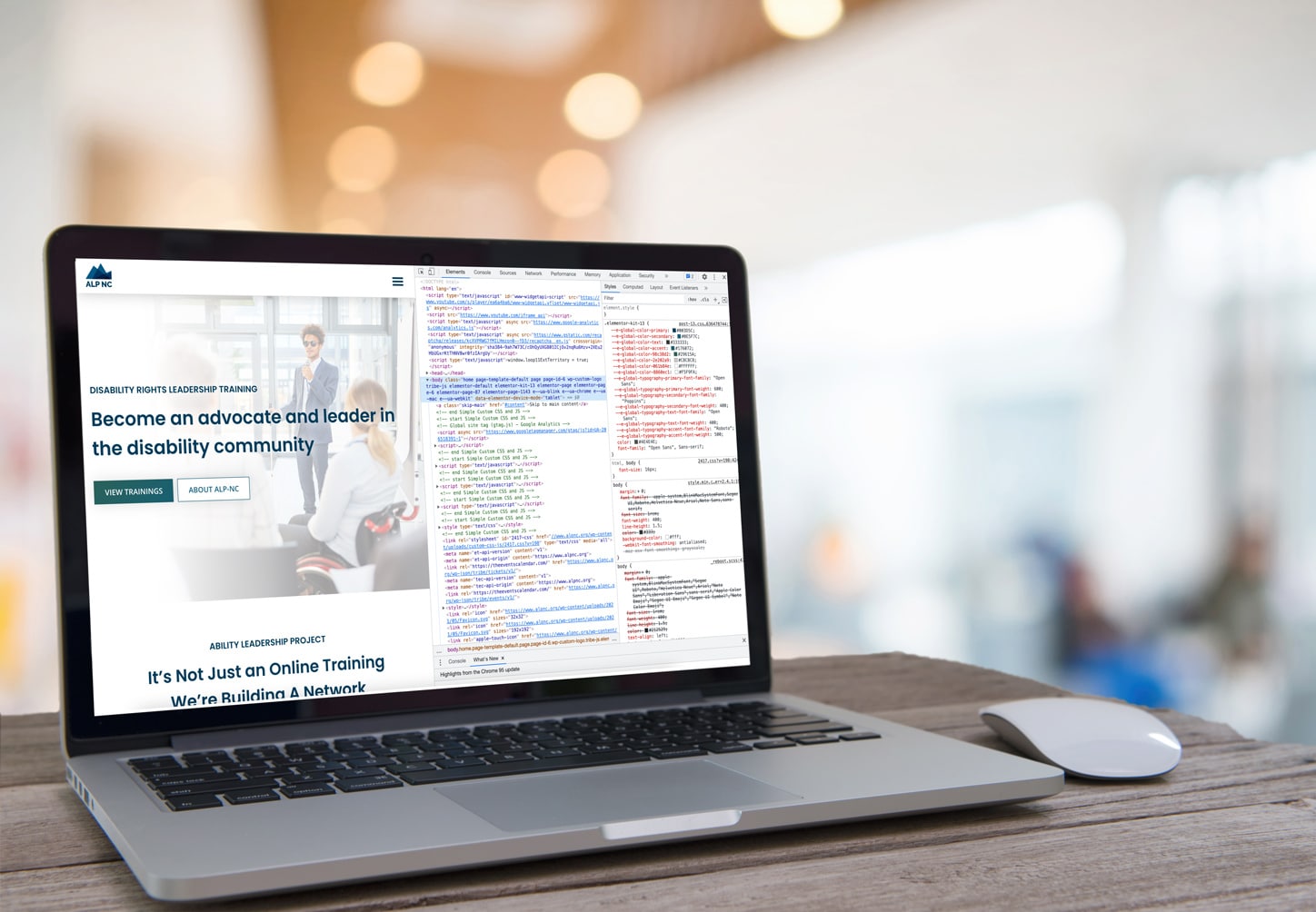 The development phase includes synthesizing all functional requirements and selecting the appropriate technologies to use for implementation, setting up a development environment using our own hardware and software, and installing any required themes or plugins. This development environment is our testing grounds and is non-indexable so that our team and client's team can work on and review the site, before it goes live.
Once the development environment is set up – our developers always start with the basics: building out the core elements like headers and footers, developing the global styles (items like typography, colors, padding & margin, button styles, etc), and page and custom posts templates – providing us with a consistent base to load content and specific functional components into.
Below is an example of a typical full development workflow:
Set up the development environment
Build header, footer, and global styles
Build page and post templates
Optimize images
Input website images and content
Build any custom functionality (CSS, HTML, JavaScript, jQuery)
Integrate third-party plugins
Present to the client for review and revision
Client approval to head into functional testing and launch preparations