Discovery comes after Kickoff and before designing logos, building a beautiful color palette, drawing wireframes in Adobe Xd, or writing any code. Discovery is about making sure our team solves the right problems for the right audience. It ensures that your new website speaks to your audience and reflects your brand.  A successful Discovery will provide the information our team needs to build a site that is easy-to-use, intuitive to navigate, and allows your target audience the ability to accomplish their intended goals without too much hassle.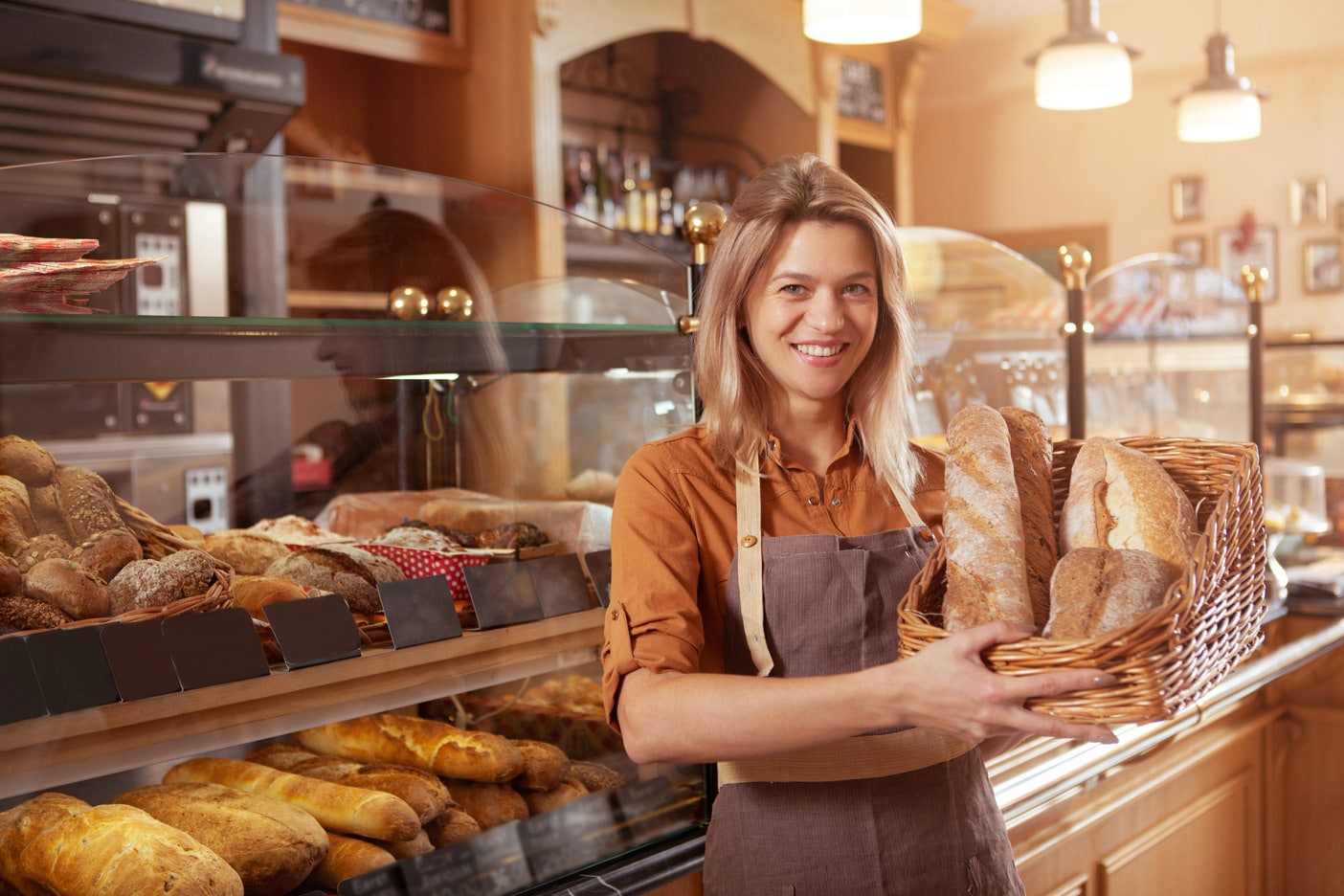 Discovery is about building empathy for the people who will use the website, so we build the right website and solve the right problems. The people that use your website will share common goals and traits. Similarly, your staff will have their own needs for the system. Will the website meet their needs when they add content and post new updates.
Every Discovery starts with a Discovery document, a list of general questions that will help us determine what we don't know, what follow-up questions we need to ask your team, and how we can get answers to any remaining unknowns.
Interview Stakeholders
Our team collects information from several sources. This data will inform all our decisions as we move into design and make sure we balance different priorities. We will talk with key stakeholders at your company to understand the business objectives of the website. Many clients will have experts in their field, staff with years of experience, who will provide invaluable insights for the project.
Desk Research, Field Studies, & User Interviews
Each project is unique and our Discovery phase is tailored to meet the needs of the project. Desk research will be used to gather data about the problem space. The problem space is the area in which your business or organization operates.
Field studies may be conducted to understand a physical location that has unique constraints or interactions. A type of field study, ethnographic research, might be conducted to observe how people interact with your organization and allow our team to understand their unique needs, which would only come to light by direct observation. 
We will interview users or people who match your target audience to understand their perceptions of your company. What do they like or dislike when using an existing product or service? If this is a redesign, we interview users to understand their views on your current website. If you are launching a new website, we ask users about your competitors' websites and services.
Planning
CH Web Agency team will identify the strategy for the new website. We will confirm:
Website goals
Audiences
Objectives
Graphic look & feel
Navigation
Site Marketing
Technology issues and assumptions
Required functionality
Phasing
Budgetary Constraints
At the end of discovery, we take what we learned from talking to staff and users and create a plan for design. Discovery ends with a report, a document that clearly outlines the problems that need to be addressed during design, solutions that work well, designs to avoid, and an overview of who will use the site and their specific needs.
Learn more about CH Web Agency, the locations served, and the services it offers.