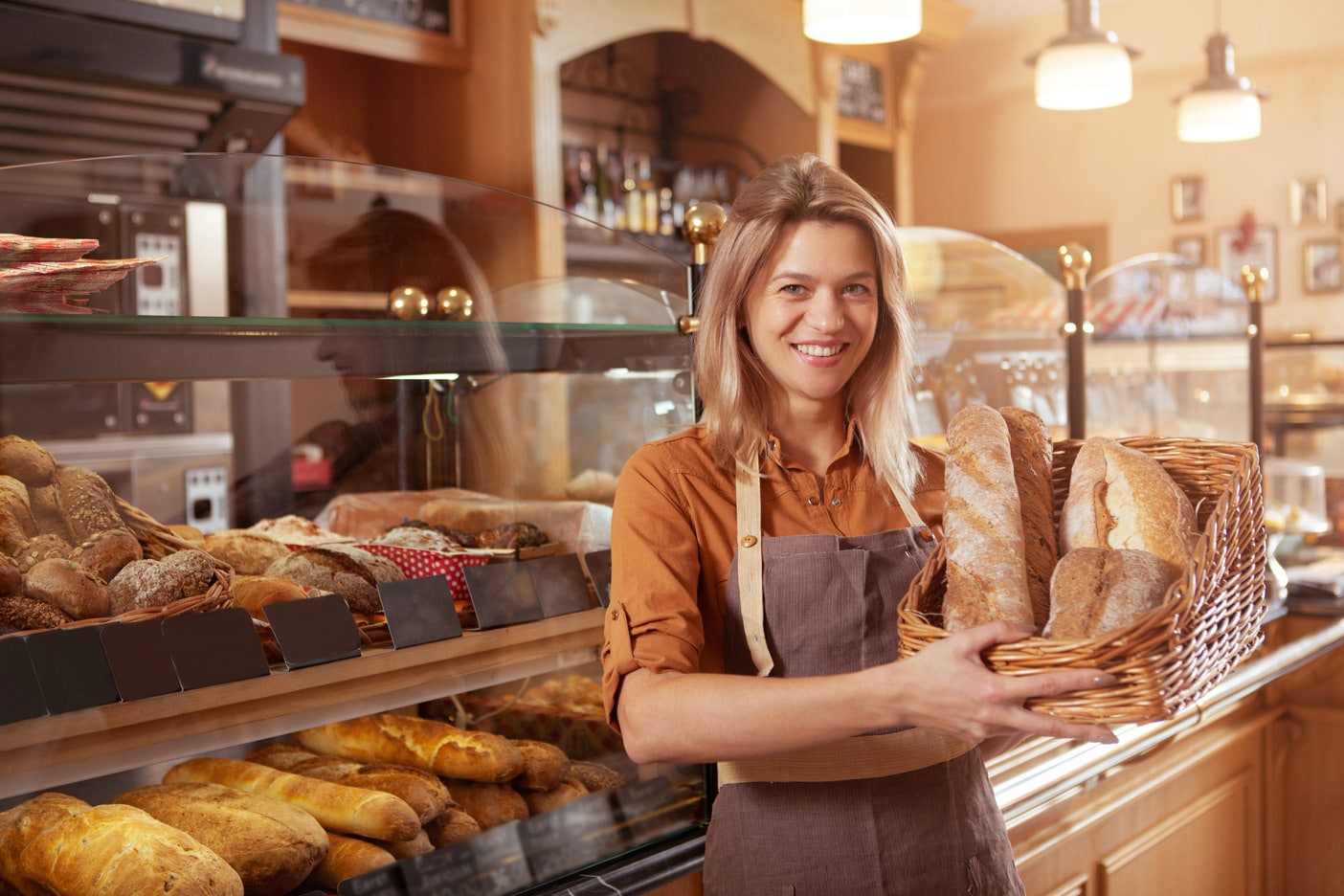 We conduct research before designing websites to build empathy for the people who will use our websites, ensuring we build the right website and solve the right problems the first time. 
When we build websites, most of the discovery is made up of this early research. The people that use your website will share common goals and traits. Similarly, the staff who we hand the site off to at the end will have their own needs for the system. User research helps us define these needs to ensure they are met by the website's design
Hire our experts to launch your next website.