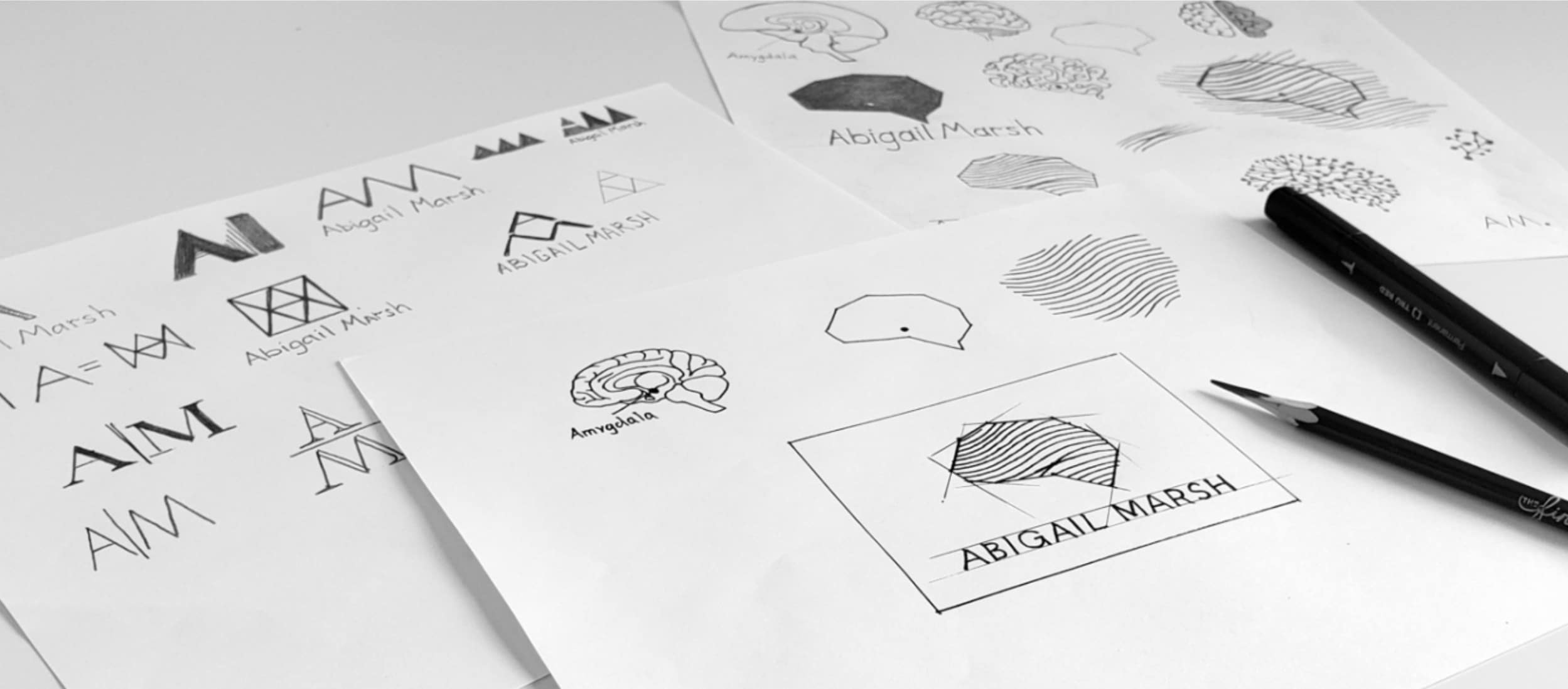 Your design team
Our designers craft branding that is unique, on point, and carries your mission forward. We provide brand design as a stand alone service, and as part of larger projects, such as with the design and launch of a website. Our designers work with you to understand the different lenses through which your brand is seen, the tone that it should convey in content, and the target look and feel of visual assets.
Designing a strong brand identity
What is Brand development and how do we shape a strong brand identity that takes your business to the next level?
Brand is the perception of your organization in the eyes of your audience. Branding is the marketing practice of actively shaping a distinctive brand. Brand Identity is all tangible brand elements that your company creates to illustrate the desired image of itself to your audience.

At CH Web Agency, we start with a brand workshop, a meeting that is either held virtually or in person. The brand workshop is where our designers will work through exercises with key stakeholders at your organization. The purpose of the meeting is to better understand the essence of your brand.  Understanding the different lenses through which your brand is viewed, the tone that conveys in content, and the look and feel of visual assets will allow our designers to design branding that is unique, on point, and carries your mission forward.
The data gathered during the brand workshop will be used to brainstorm the new designs for your brand. Our team will use mood boards and sketches to bring to life their ideas for the new branding. Dozens of possible directions will be quickly iterated through before a few good ideas will rise to the top. Our designers will further refine those ideas down to a couple of possibilities that meet your organization's needs. A high-fidelity version of those designs, in the form of realistic mockups, will be shared with your team for review and feedback. We offer up to two rounds of revisions with all design work to ensure the final design meets your needs.

The final deliverables for branding will include file types that are used across operating systems and browsers, source files for editing, and mockups of branding in use. Logos, for example, will include common file types such as JPEG, PNG, and SVG for use on the web and in print. We also provide source files and fonts.
Your final deliverable will include everything you need to use your design as specified in the project brief. We also offer full brand guides. Brand guides include examples of how to use logos, colors, fonts and other design assets to maintain a consistent look and feel across different platforms and mediums.
Hire our experts to launch your next website.