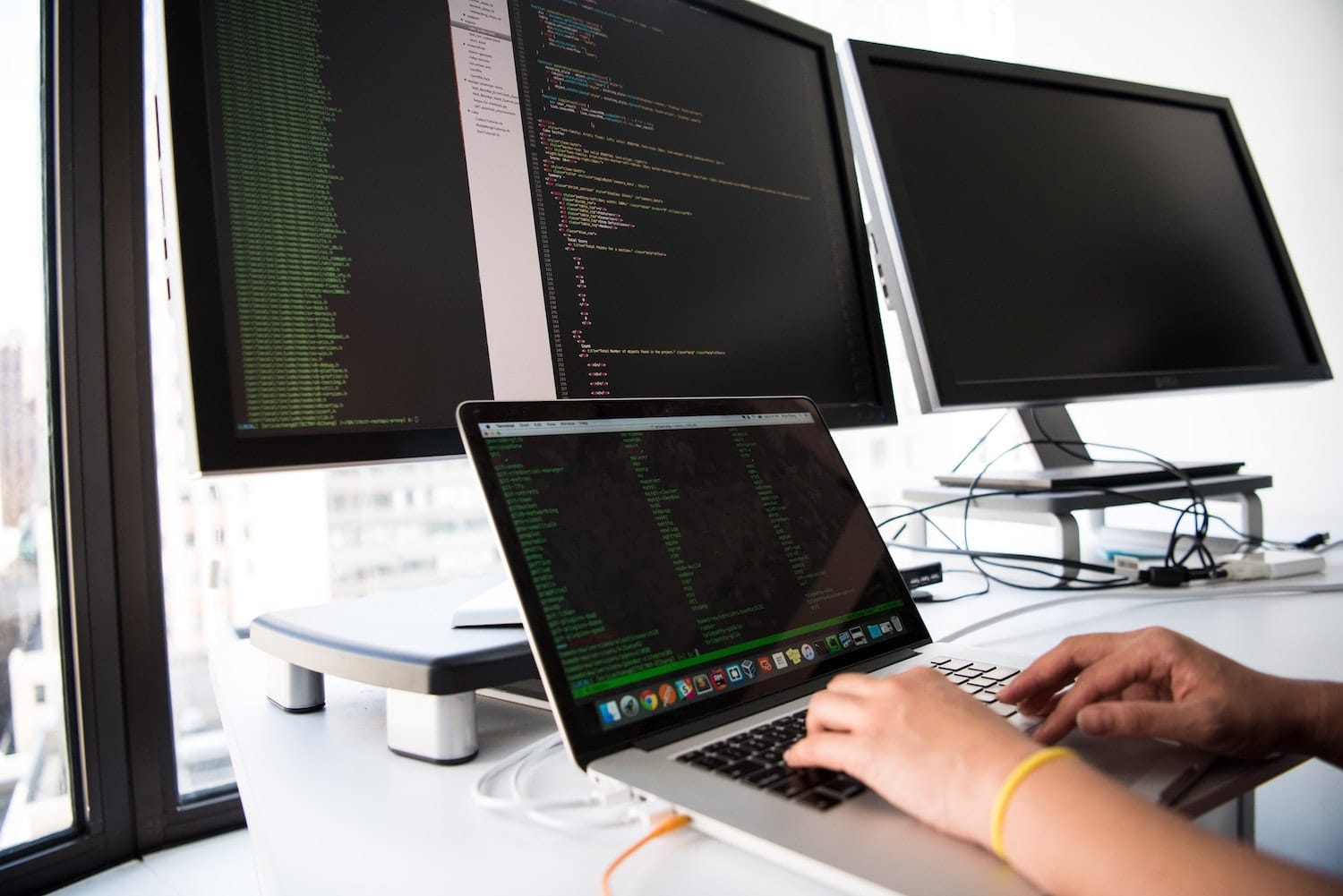 This SLA is only applicable for CH Web Agency's Clients with WordPress-based websites.
CH Web Agency provides hosting on its InMotion dedicated platform for WordPress-based websites. InMotion provides an industry-leading fully-managed dedicated server powered by cPanel and WHM.
CH Web Agency is pleased to support its website maintenance plans with this Service Level Agreement ("SLA"). This SLA is incorporated into the Client's Agreement (within the accepted quotation) with us, and made a part of it. Terms not defined in this SLA have the definitions set out in the Agreement.
The remedies set out in this SLA are Client's sole and exclusive remedy for issues covered by the SLA. While we will not modify this SLA arbitrarily, we may do so from time to time. Should we make a change to this SLA, we shall notify the Client by email. The notification will set out the effective date of any changes. It is important that the Client review the SLA completely.
Hire our experts to launch your next website.