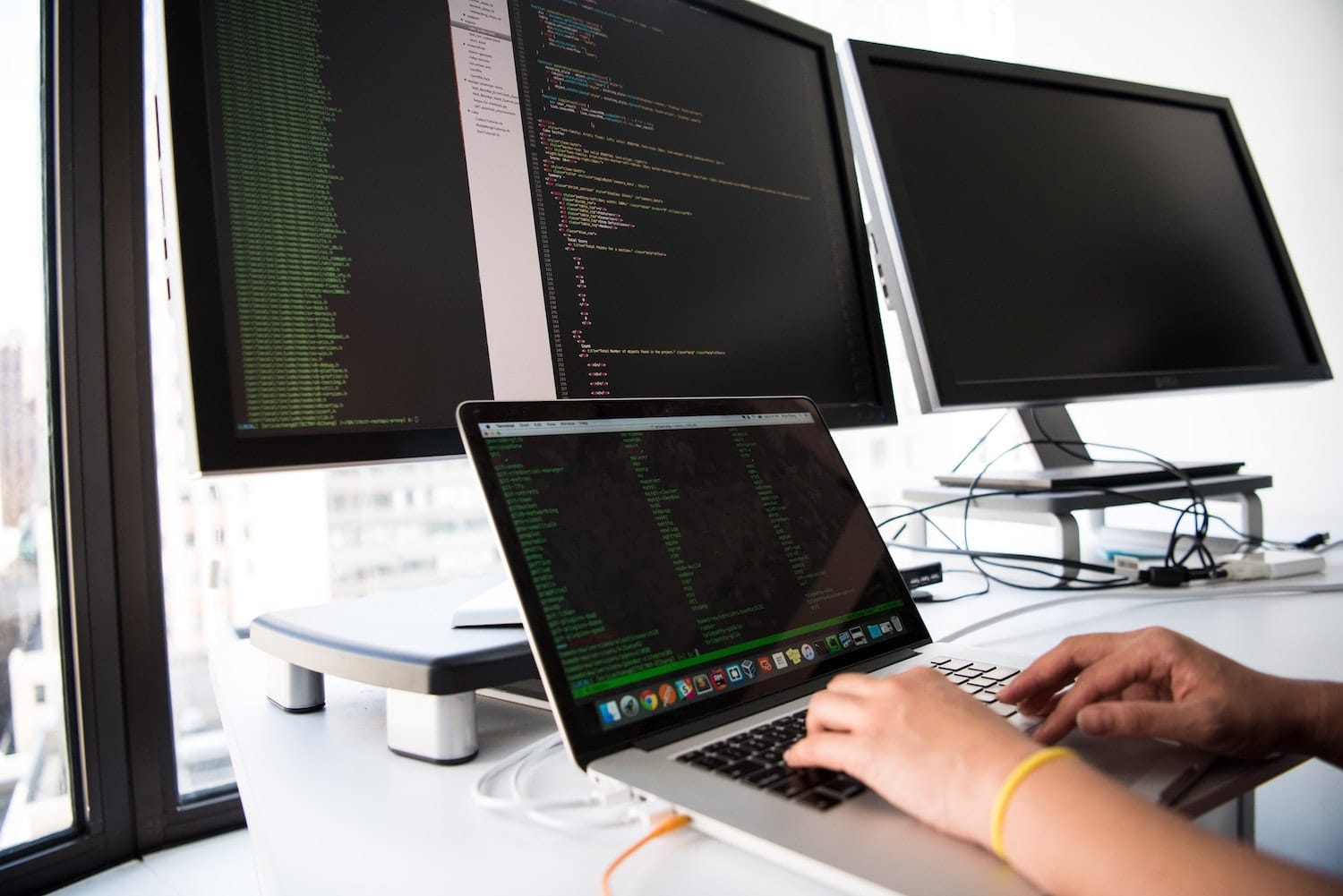 What is a Service-Level Agreement?
CH Web Agency offers long-term support & development services as part of all proposals for new website projects. This long-term support is typically referred to as a Service-Level Agreement (SLA). It outlines the responsibilities of our team to maintain the website for a specified period of time, typically one year. Businesses and organizations have the option to pay for their SLA on a monthly or annual basis.
What our SLA includes
The SLA includes routine support and updates to the code, plugins, and theme that our websites rely on for features and security. We update these plugins and code monthly. Each SLA with CH Web Agency includes a calendar of when updates will be performed on your website. After each update, our team runs several rounds of compatibility tests to ensure that the website works correctly with the new updates.
Monitoring websites for any downtime
Our team is notified immediately if your website goes down. Downtime can happen for a number of reasons, but it typically can be traced back to the server where the website is hosted. CH Web Agency provides hosting services on our InMotion dedicated platform for WordPress-based websites. InMotion provides an industry-leading fully-managed dedicated server powered by cPanel and Web Host Manager (WHM).
When SLA is paired with our hosting services on the InMotion dedicated platform, CH Web Agency offers 99.99% website service availability, excluding scheduled maintenance. Learn more about our hosting service. CH Web Agency supports websites on the hosting service of your choice and will consult with your team to choose a hosting provider and plan that will be the best fit for your use case and traffic.
How we manage website support, feature requests, and posting new content
CH Web Agency's SLA is highly competitive. We don't bundle your SLA with additional charges or a minimum number of hours. Your SLA includes only the time we need to keep your website up-to-date and secure.
CH Web Agency uses project management software to track all additional requests submitted by clients with Service-Level Agreements. We keep our process simple and transparent. We understand that most clients prefer to submit requests through email. The flexibility of sending in email requests allows clients to submit additional information with attachments and links.
New requests are processed by our team within 1 business day and moved into our project management workflow where they are tracked until completion. When you submit a new request, you will receive a time & cost estimate. Completed requests will be added to your next monthly invoice.
Example requests and price guide
If you request a new page, our team will send you a price and an estimated completion date for the request. We'll notify you once the task is completed. You'll see a corresponding line item for the new page on your next monthly invoice.
As part of your SLA, your team will receive a price guide for typical website requests such as page creation, new templates, content changes, and adding new posts. You can also choose to have all new requests immediately processed within a set monthly budget. Once we reach that budget, we'll notify your team. You'll then have the option to approve the charge for that month or wait until the next. Our SLA is designed to be simple, transparent, and predictable.
Hire our experts to launch your next website.