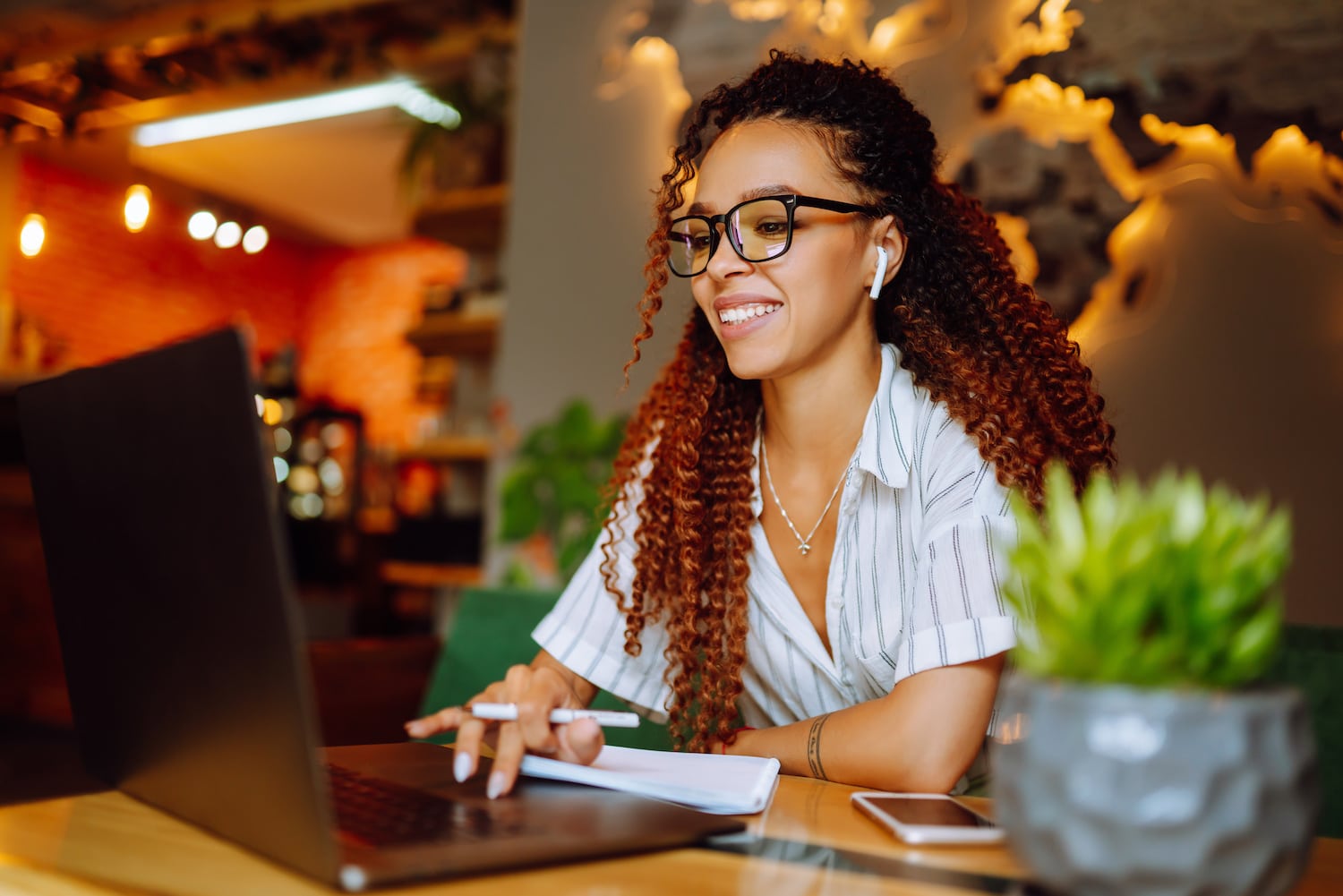 We strive to make updating content on your website intuitive and easy. We offer hands-on training after the launch of any new website. These training sessions are recorded for future reference.
In addition to your hands-on session, CH Web Agency also offers separate video training sessions that show how to make edits to either your WordPress or Shopify website. Training sessions will include examples of how to modify forms, update content, post new blogs, and view site metrics using examples from your website so you can follow along.
Hire our experts to launch your next website.