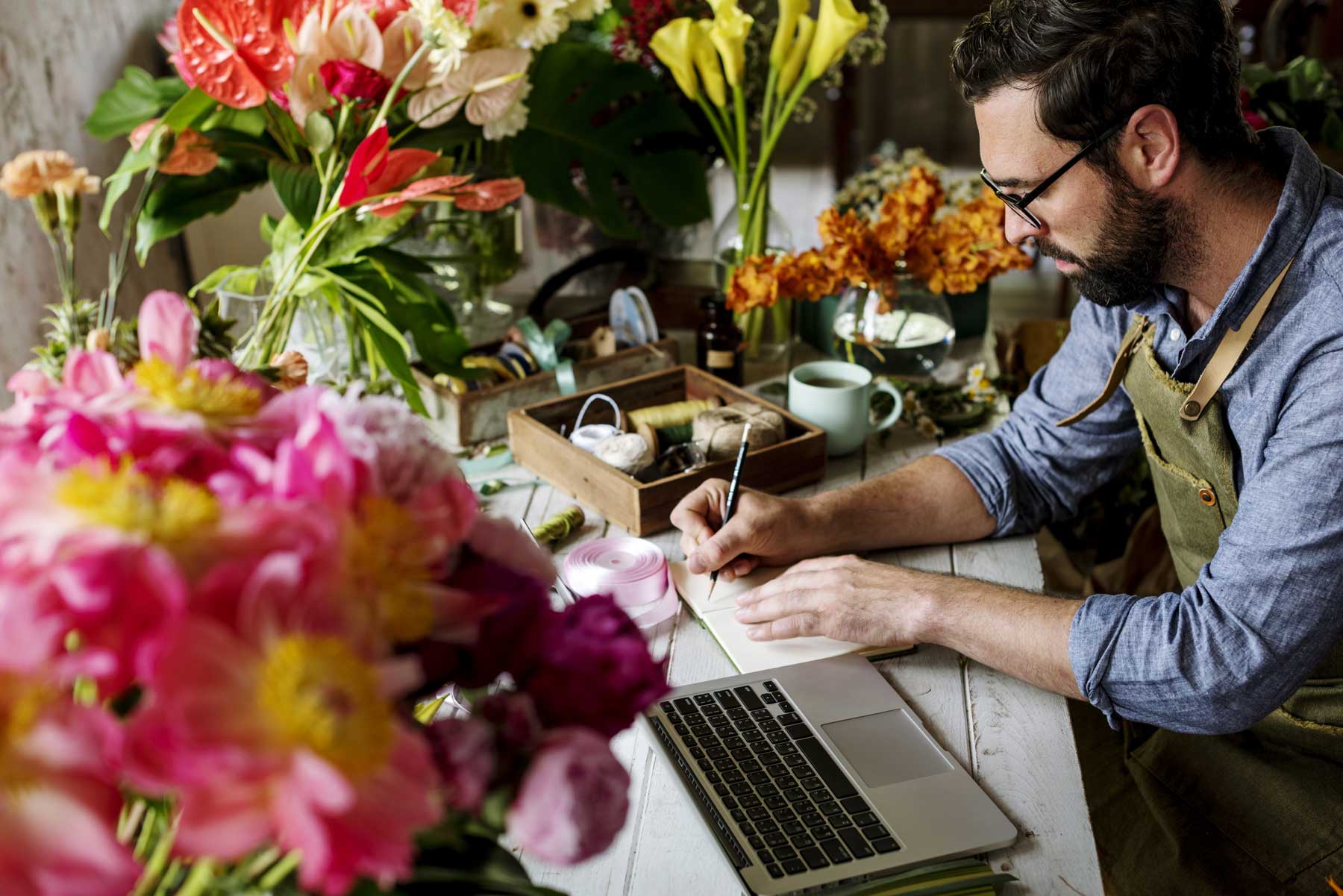 Durham website design
Understanding your audience is crucial to providing exceptional experiences for your customers or clients. Whether you sell dog food or offer graphic design services, you need to know who your audience is, we call this user research. In web design, it is the process of gathering data on who will use your website. Here we provide an overview of the demographics of Durham, NC residents, including education levels and household incomes. While this is an excellent place to start; our team at CH Web Agency recommends that you look beyond demographic data to fully understand the unique needs of your target audience.
According to the United States Census Bureau, Durham's population grew by 52,796 in 10 years, from 230,710 in 2010 to 283,506 in 2020. According to the 2020 census, there were 283,506 people and 109,555 households. According to Data Commons, Durham is made up of a highly educated workforce, with 45.6K of adults in Durham holding a bachelor's degree or higher, and 33.4K holding Master's or Doctoral degrees. The median household income in Durham, NC is $60,958 and the average household income is $82,572.
Local data on Durham, NC businesses & industries
Here we provide highlights of businesses in Durham, NC. You may find this information helpful if your organization provides B2B services. Key industries in the area include Health Care & Social Assistance, Educational Services, and Professional, Scientific, & Technical Services, and the highest paying industries are Information, Professional, Scientific, & Technical Services, and Professional, Scientific, & Management, & Administrative & Waste Management Services.
"Major Employers" in Durham according to the Triangle Business Journal: 
Duke University and Health System

Walmart

WakeMed Health & Hospitals

IBM

Target Corp
The team here at CH Web Agency recommends that businesses join their local chamber of commerce. Your chamber of commerce is a valuable resource in growing your business. Your local chamber of commerce will host networking events, offer marketing opportunities, connect businesses in the community, and much more. Their goal is to help you and your community succeed. 
Why you need to understand your Durham, NC audience before beginning website design
Whether you are a nonprofit or business located in Durham, NC, having a clear strategy and goals for your new website is key to a successful outcome.
Businesses and organizations will find that they will be better equipped for the web design process by understanding their Durham-based audience. Knowing your audience allows you to design your services and products to meet their needs and takes the guesswork out of web design.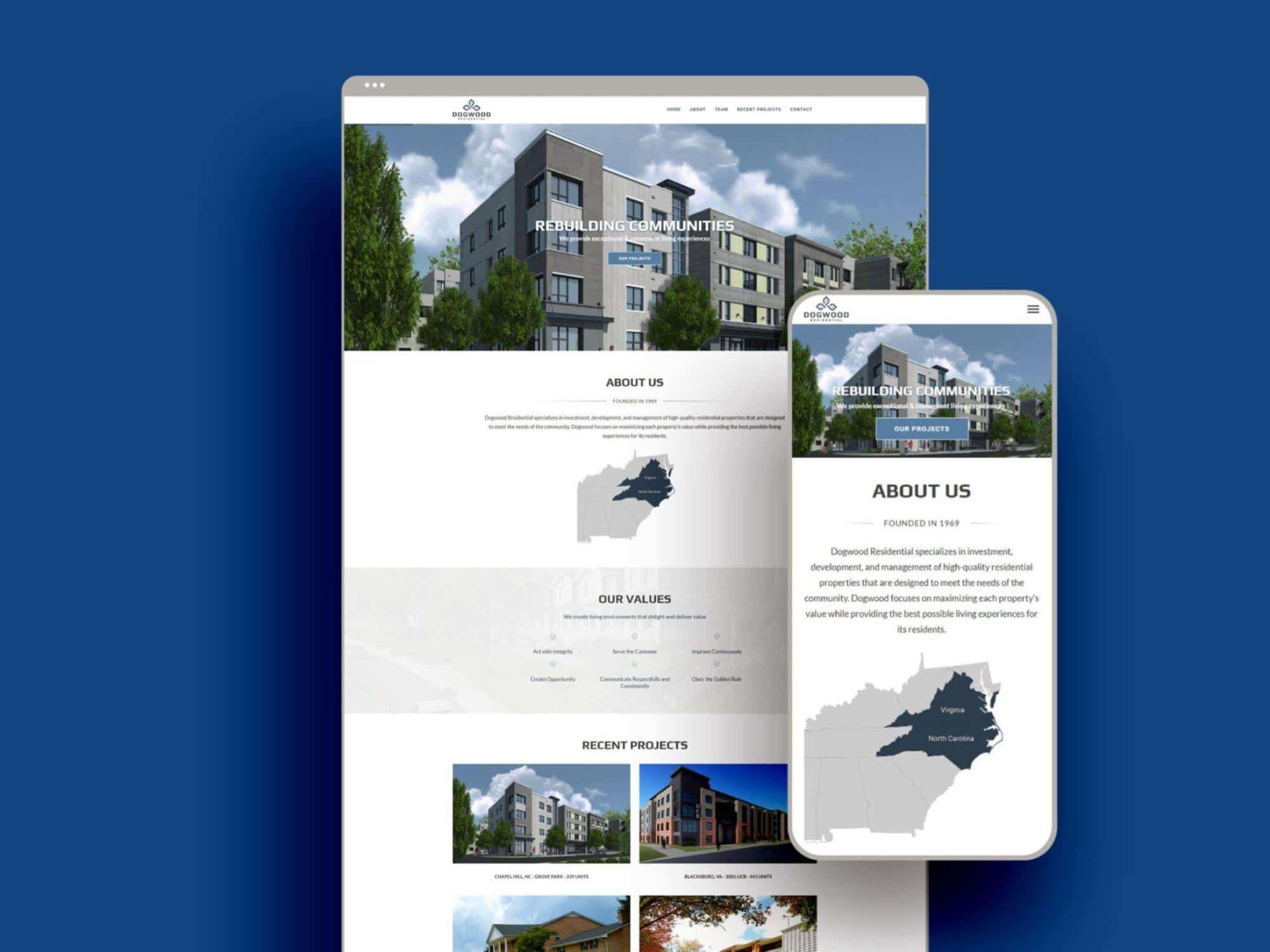 Questions to ask when selecting the website design agency for your Durham or Chapel Hill business
Whether you are creating a new website or redesigning an old one, here are a few questions to ask when selecting the right web agency.
Is the web agency's team based in the US or do they contract out web development?

Has the web agency completed similar website design projects?

Do the team members have in-depth knowledge of technical requirements and build responsive websites?

Can the web agency provide references?

Does the agency provide all the services you need to launch the website?

Does the agency have a track record for completing projects on time? 

Does the web agency build accessible websites that meet WCAG 2.1 AA guidelines?

Does the agency provide long-term support options, such as service-level agreements?

Do the team members have the right qualifications to complete the project?

Does the web agency provide hosting services?

Does the web agency provide documentation & training?

Will the agency leave you with an easy website to use and update, while being available for support when needed?

Does the agency follow a modern design process or take a more ad-hoc approach?
Chapel Hill Web Agency builds WordPress websites
Main advantages of a WordPress website:
Easy for the team to update content; your team doesn't need to know how to code.
All core website files belong to your organization; easy to transfer to a different hosting platform or development team.
Reduced development time and cost for new features versus a custom-built CMS.
Easy to integrate with most third-party technologies, including Salesforce, Hubspot, and Mailchimp.
The website can be supported by any development team with WordPress knowledge.
WordPress is widely supported and powers 40% of all sites across the web.
Chapel Hill Website Design Agency
At CH Web Agency, we follow a modern design process called design thinking. Our process is simple, logical, and transparent. At the same time, it is based on engagement with each organization and its management and staff. We put people first, adapt quickly to new data, and launch websites on schedule. 
The design thinking approach gives us an intimate knowledge of your organization, its mission, and its goals. Our deep dive into your business informs how we design and build your website, and how we help you tell your story. Schedule a consultation today!
Related Article:
What Should a Nonprofit Website Include?