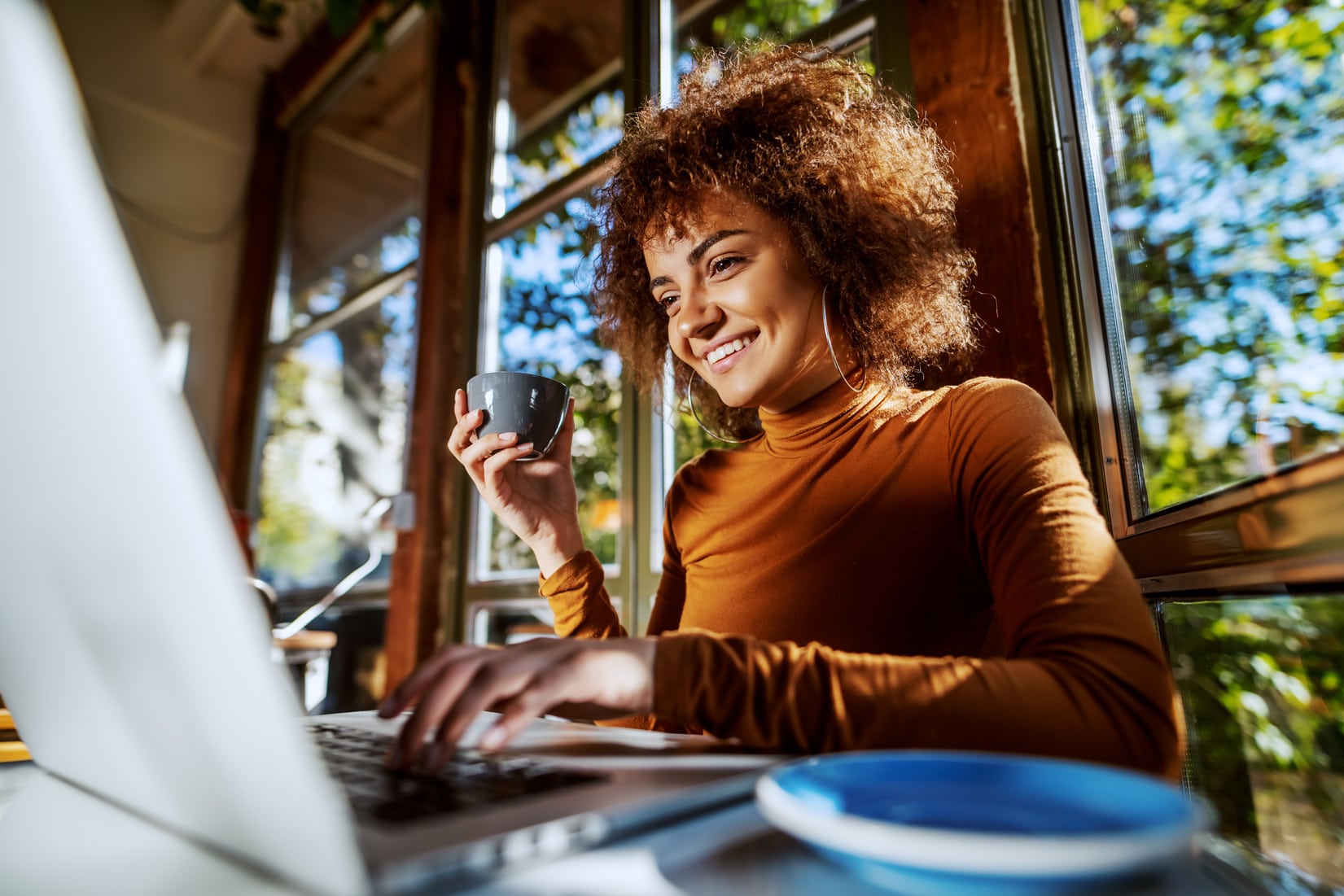 Usability testing is a tool to improve the usability of websites. Testing with representative users, people who likely use our website, can help us design improved interfaces that are more intuitive and lead to increased conversion. 
We observe people using the website as they complete realistic tasks, such as adding a product to their cart and checking out, in the case of an e-commerce website. Observing users in real-time allows us to ask important follow-up questions as they interact with the website. These valuable insights are then used to resolve issues and improve the website.
Hire our experts to launch your next website.