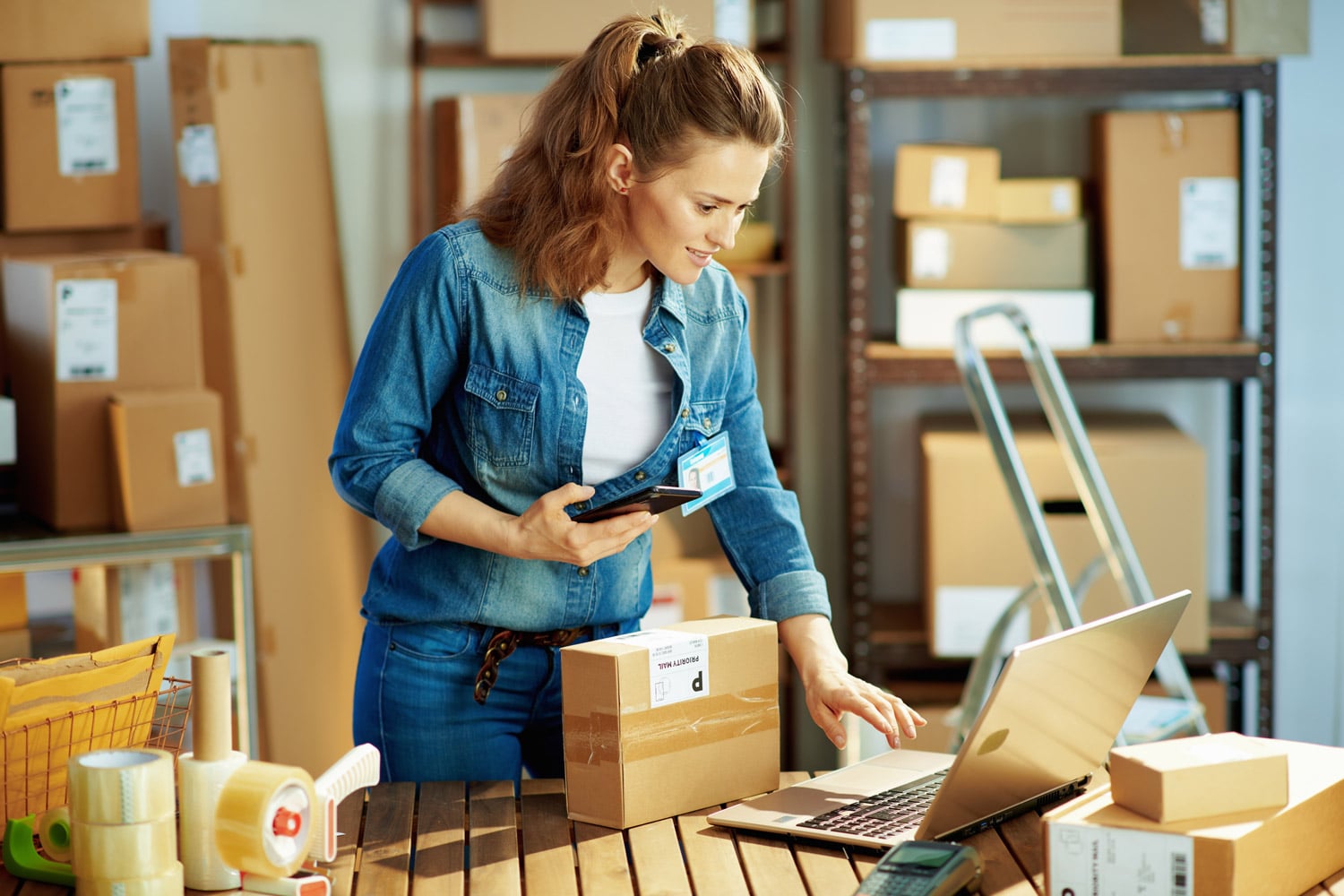 Shopify offers a great selection of e-commerce themes that are designed specifically to help businesses sell products. These themes feature a robust and secure set of e-commerce tools to manage inventory. The features of the platform help accelerate the development cycle and reduce costs for launching an online store.
Our designers and developers collaborate throughout the design process to design responsive and accessible Shopify websites, accelerating development. Our websites are designed to conform to level AA of the Web Content Accessibility Guidelines (WCAG) 2.1. The same developers that implemented your new website provide support after launch.
Hire our experts to launch your next website.