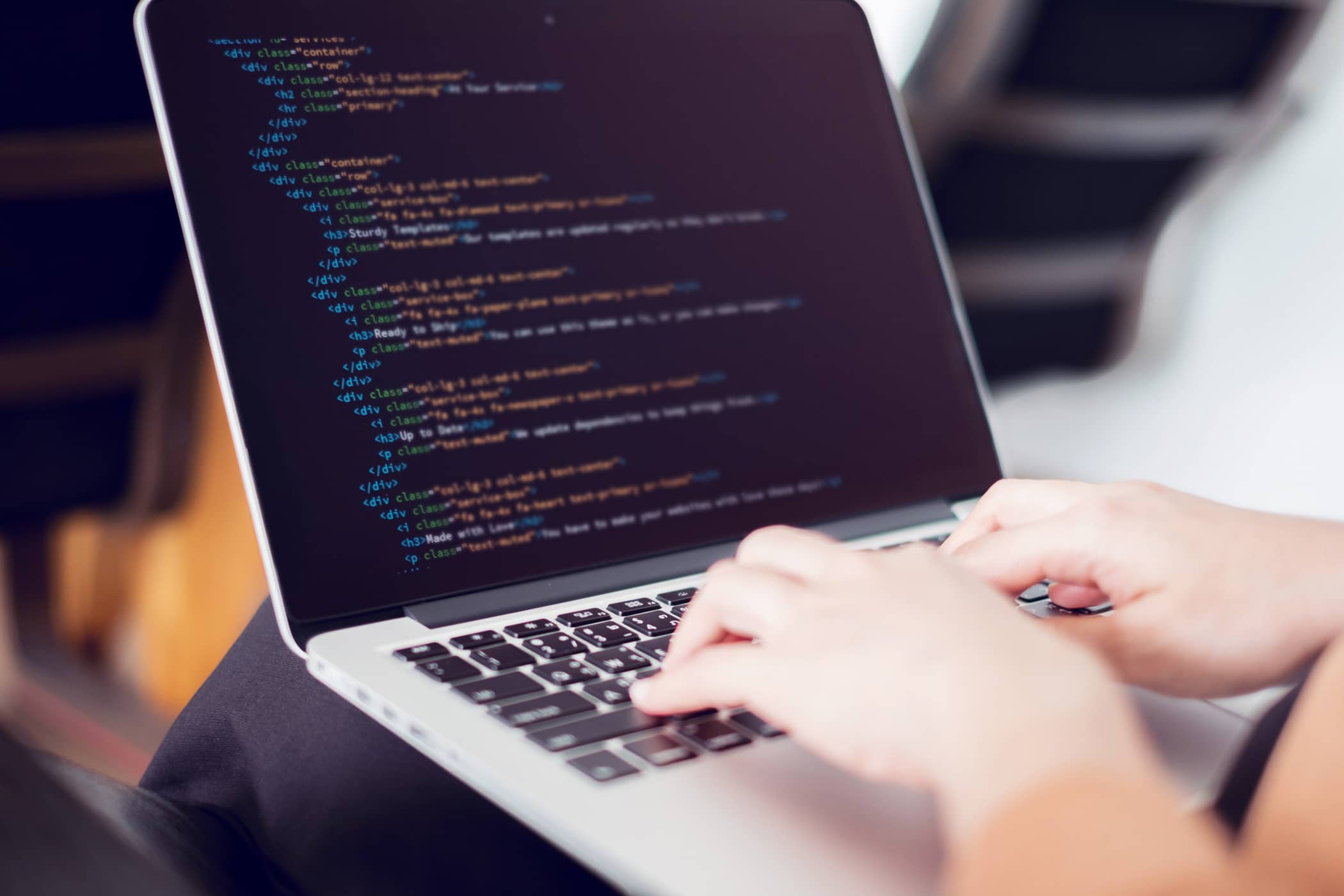 Our agency recommends WordPress for most website builds. WordPress is a content management system that helps you manage all your pages and content on your site through a single interface. The WordPress platform powers 40% of all sites across the web. The popularity of WordPress means that you can be assured that the technologies powering your site will have long-term support.
Our designers and developers collaborate throughout the design process to design responsive and accessible WordPress websites, accelerating development. Our websites are designed to conform to level AA of the Web Content Accessibility Guidelines (WCAG) 2.1. The same developers that implemented your new website provide support after launch.
Hire our experts to launch your next website.