WooCommerce vs Shopify. For any business to flourish in the competitive market, it needs to have a well-developed and well-maintained site. You may be wondering that creating your e-commerce store sounds like a tough, quirky task. But the truth is, you can reduce your hard work by simply choosing the adequate platform best suited your needs.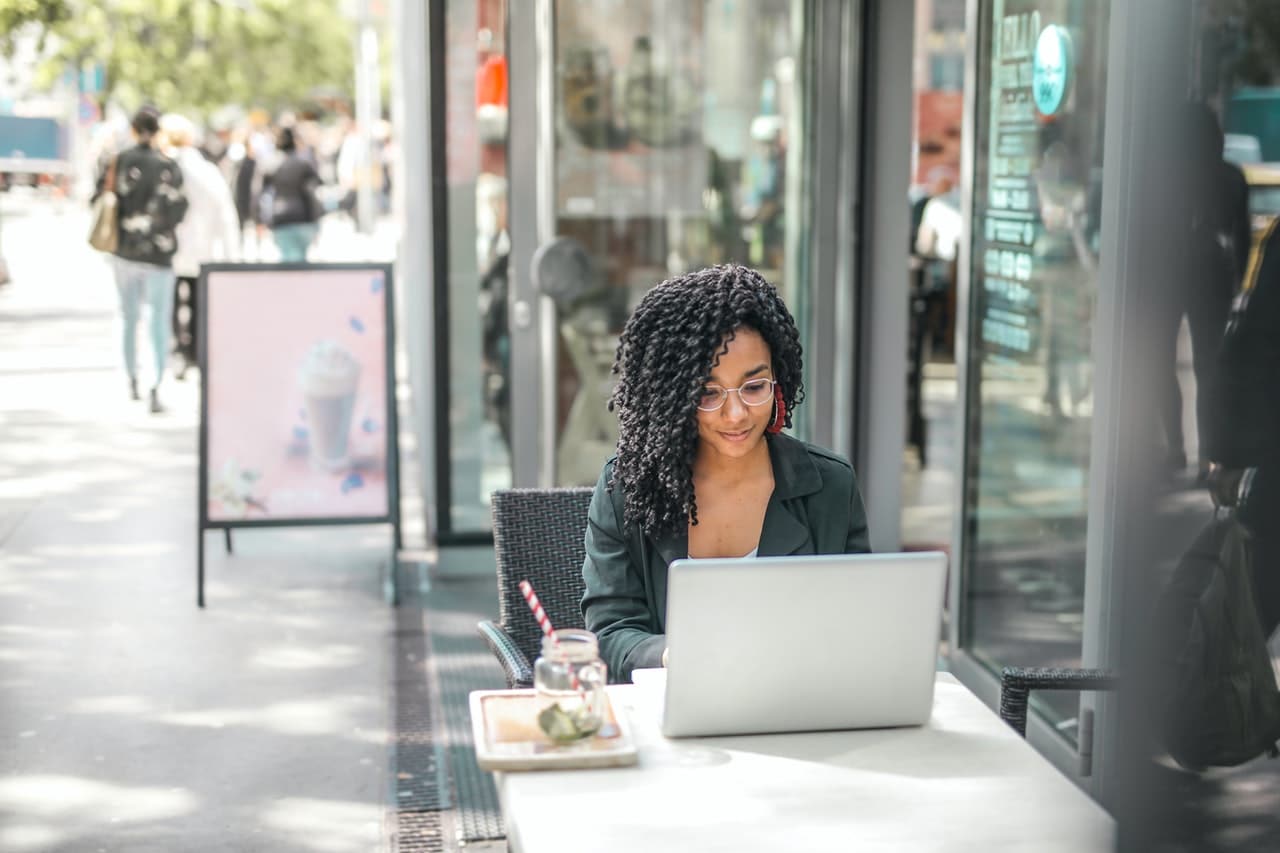 WooCommerce vs Shopify. For any business to flourish in the competitive market, it needs to have a well-developed and well-maintained site. You may be wondering that creating your e-commerce store sounds like a tough, quirky task. But the truth is, you can reduce your hard work by simply choosing the adequate platform best suited your needs.
Shopify and WooCommerce are two of the most popular eCommerce solutions empowering individuals and corporations willing to start their line of the e-commerce business. According to Wikipedia Shopify supports more than 1,000,000 online stores, where WooCommerce claims that it's the web's most popular e-commerce solution. A little digging inside the features, pricing plans, and other attributes of these two outstanding platforms will help you to understand them in a much better way. But the final decision is yours to make!
Different approaches by each platform
Both the platforms use diverse approaches towards e-commerce business.
Shopify: Shopify is a hosted site. Being a complete e-commerce site it hosts and manages the software on its own allowing you to make changes where deemed necessary. It enables the users to create and run their online store with ease since it has all the basic e-commerce tools required to build an attractive store. With Shopify, you won't have to worry about the security, hosting, and speed of your online store.
WooCommerce: WooCommerce is self-hosted. It is an open-source solution built with a plugin for WordPress. WordPress is a self-hosted Content Management System (CMS) providing you with all the tools required to transform your WordPress blog into a fully operating online store. Moreover, with WooCommerce all your files are stored on your server and you can edit them as per your needs.
Which platform provides ease of convenience?
Often users go for a rather straightforward platform. A simple quick startup that can make their online store fully functional.
For an amateur who doesn't have a clear idea and technological expertise required to set up an online store that can process payments and accept orders, you will find Shopify way easier as compared to WooCommerce.
Shopify: being a hosted e-commerce platform will take care of all the technical aspects of your site. With Shopify, all you need to do is to create a Shopify account, select or purchase an existing domain, add your products, and start receiving orders and payments from your first business day. All other matters are controlled by the site itself, including security, backups, and other updates.
WooCommerce: requires you to have a deep and firm grasp on the technical side of handling an online store. To power up your online store via WooCommerce, first, you need to install and learn about WordPress. After configuring WooCommerce and finding the theme that befits your online business, there remain matters of security, web hosting, and payment issues.
Which platform offers the most variation in design?
The top things that captivate the attention of customers are the trending designs and high-quality themes that give your online store a stylish yet professional look. Let's see what the two world-famous e-commerce platforms have to offer to their users.
Shopify: the Shopify theme store is filled with over 70 exquisite free and paid themes. Another plus point of Shopify is that each theme has unique variations that extend your choice to over 100 different designs and themes. Shopify designs are assigned to professional web designers who increase the level of creativity while also allowing you to get the most modern and appealing look for your online business. Using the theme editor on Shopify you can customize the themes according to your taste.
The price tag for premium Shopify themes may range up to $180, but if your e-store is making a profit then it is worth all the money.
WooCommerce: is a plugin to WooThemes. To make your theme stand out from others, you need to have technical skills. The most reliable place to get your WooCommerce themes is the platform's online store "StoreFront". The themes of this store are creative and engrossing, designed by keeping in mind all the elements required to organize an online store.
With WooCommerce you have endless options to choose from. Either you go for your WordPress themes or pick one from the 1000s of e-commerce themes offered by Theme Forest.
Which platform has the most reliable payment options?
An e-commerce online store becomes reliable when it can provide its customers with convenient payment options with minimum or no transaction fee.
Shopify: Shopify has its powerful payment gateway called Shopify Payments powered by Stripe. For all the transactions made through Shopify Payments, you will be offered fraud analysis and charged credit card fees starting at 2.9% + 30¢ USD for the Basic Shopify plan which will reduce as you move to higher Shopify plans. Shopify also supports other third-party gateways, including:
PayPal.
Amazon Pay.
Apple Pay.
Google Pay.
Authorize.Net.
But you will be charged a 2% transaction fee while using third-party gateways.
WooCommerce: WooCommerce doesn't charge you any transaction fee on using third-party gateways. This is a benefit WooCommerce has over Shopify. As it is a self-hosted and open-source platform, it supports all the third-party gateways along with other payment options. You only need to pay the transaction fee charged by the payment gateway and the bank. WooCommerce further supports other third-party payment gateways, including:
Stripe.
PayPal.
Square.
Authorize.Net.
Amazon Pay.
Which platform is the most cost-effective?
Budget is an important consideration while setting up your online store. WooCommerce is free to use, but you will be charged for stuff including domain, hosting, and security to fully organize your e-commerce store.
As compared to WooCommerce Shopify has standard pricing plans and is remarkably precise.
The prices for both Shopify and WooCommerce will increase as you include more features, apps, plugins and add-ons, custom development cost, themes another customizable option.
Which platform offers maximum security?
Security is a big concern for an online store since the website contains all the personal information of the customers and is also processing their money. Secure Sockets Layer (SSL) certificate ensures the safety of your online store from hackers, helps increase your SEO on Google, and also boost your sales. You also need to have a Payment Card Industry Data Security Standard (PCI-DSS) compliance allowing your e-store to accept credit card payments through a legal channel.
Shopify: Shopify comes with a built-in SSL and is completely PCI-DSS compliance. This relieves you of the burden of going through the time-consuming and complex procedure of applying for an SSL certificate. You can start receiving credit and debit card payments right after setting up your online store.
WooCommerce: WooCommerce doesn't have it's own built-in SSL as it is a plugin for WordPress. To get an SSL certificate you need to contact the hosting providers who will give you a free SSL certificate for the first year with the majority of hosting plans, and you will have to pay from $79 to $200/year for consecutive years. Moreover, with WooCommerce you also need to make arrangements for PCI-DSS compliance to make your online store more secure.
Bottom Line
Either you go for Shopify or WooCommerce, both platforms are the leading providers for launching an e-commerce business. At the end of the discussion, it all comes down to your preference. Both platforms are SEO friendly, offer plugins/apps, email marketing tools, and much more. You will have ample options for creating and designing your online store with both e-commerce sites.