There are two types of the post launch support offered by CH Web Agency: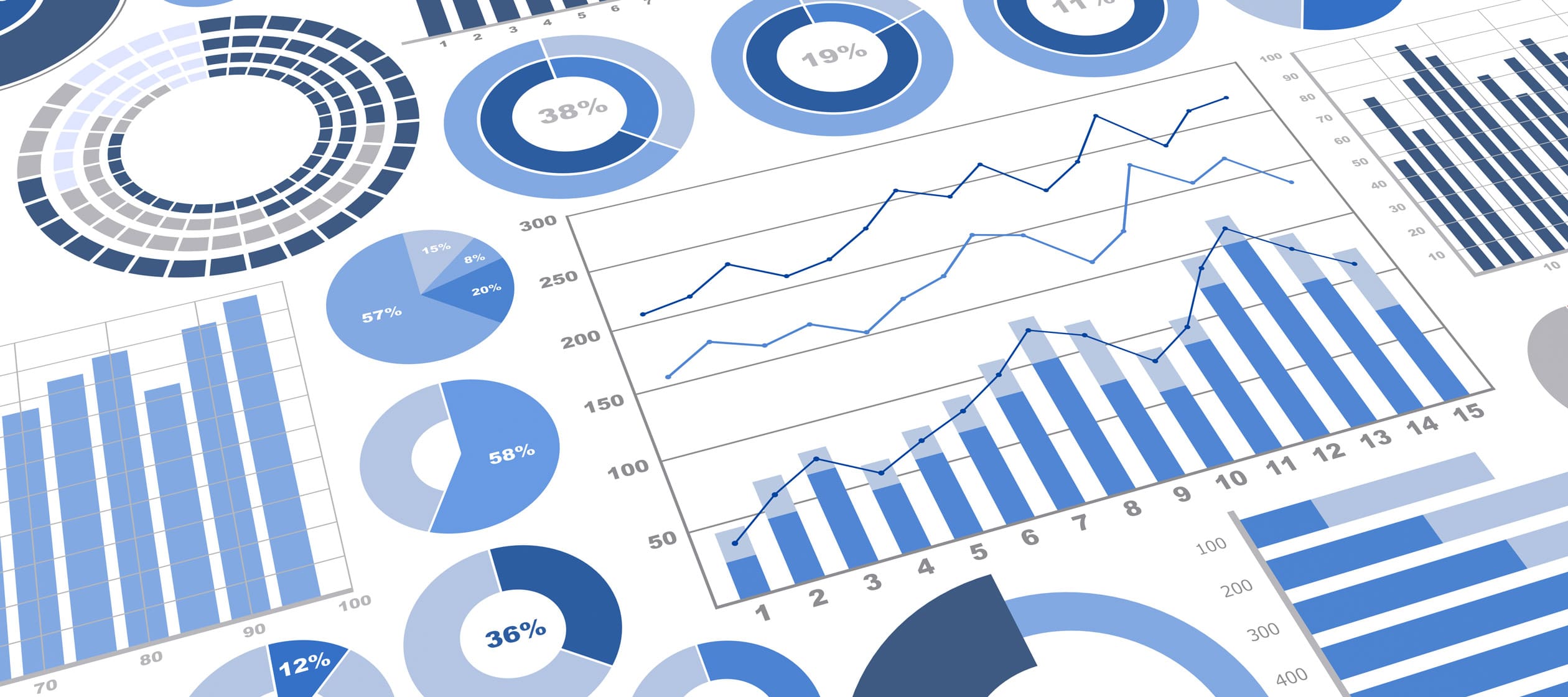 Service Level Agreement (SLA) – Yearly Contract
Included in the first year after launch with every website we build
Web developers of the CH Web Agency will update the website's plugins and core CMS (content management system) once a month, and test the website to make sure the new updates did not cause any issues. If there are critical security updates, the updates will be pushed as soon as they become available.
Ongoing Development Support Services
Ongoing support services include but are not limited to requests such as:
new page build
a report of an issue
menu change
content changes
layout change
new software integration
contact form redirect
new CTA (call to action)
landing page to support the ongoing campaign
The most crucial aspect to successful support services is to let a client know an estimate, target start and end date, and any potential challenges. With clearly defined proposals, start and stop dates – our clients always know what to expect from our development support services so they can plan accordingly.
Website Service Level Agreement with the monthly plugins and WordPress Core updates, security monitor, and ongoing support requests.