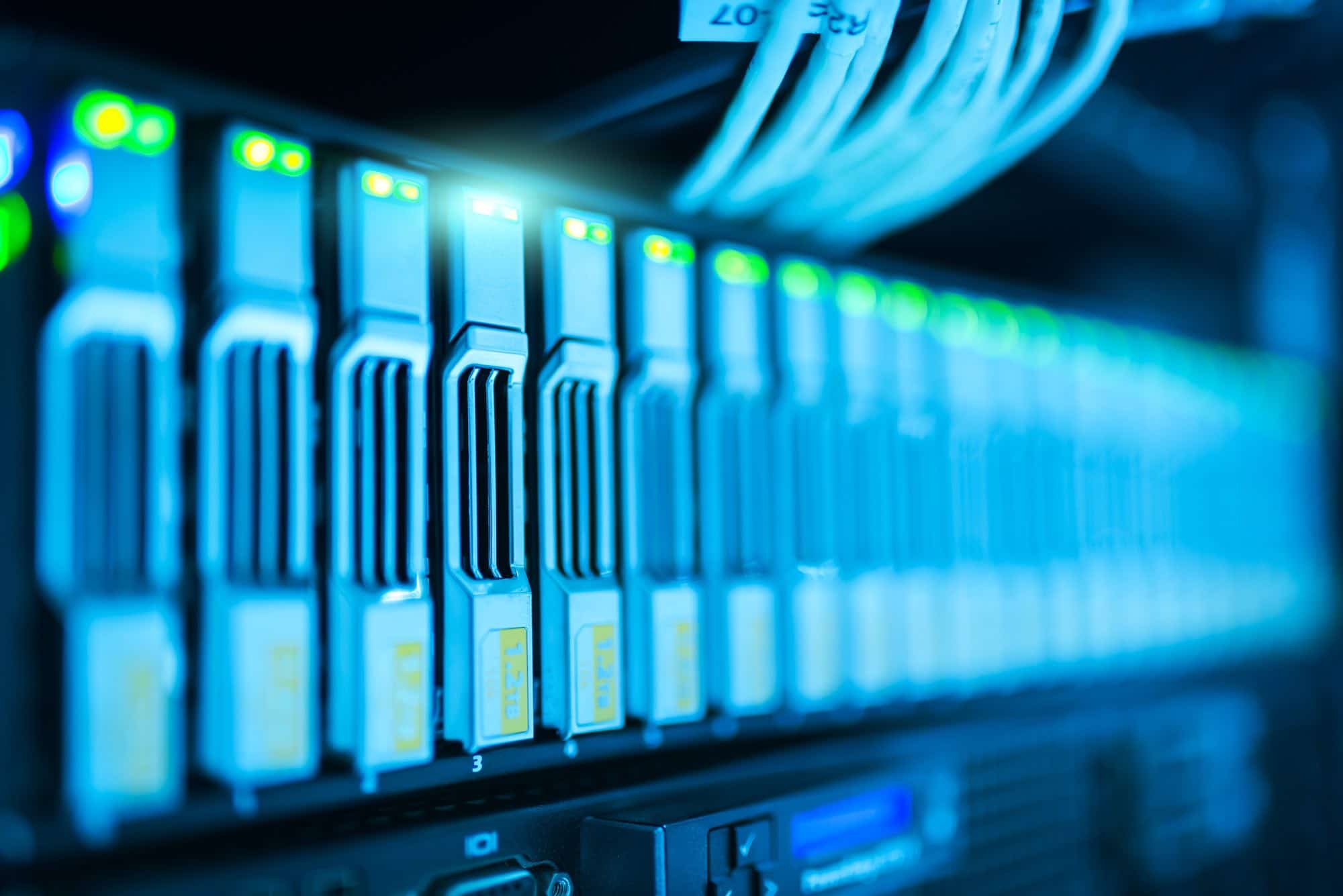 CH Web Agency offers reliable, fast, and secure hosting services. By having a dedicated platform CH Web Agency is able to deploy security measures, such as anti-virus and firewall configurations, that are more tailored to its own functions, while avoiding the security vulnerabilities that can otherwise be introduced by the activities of neighboring clients on shared hosting platforms. 
The hosting service is a limited offer and is only available to clients with a Service-Level Agreement in place.
cPanel
Free SSL certificate for domains and subdomains
Free Website Transfers (WordPress only)
FTP access
Multi-Layered Defence
Back-up every 3 days (can increase the frequency if needed)
Scalable: as the demand for your business grows, so do your workloads. Our hardware and networking infrastructure provides a scalable hosting platform, maintaining the highest availability for everyone.
Hire our experts to launch your next website.