Kickoff is the first week of the project. The goal of kickoff is to establish a clear communication plan between our team and yours. CH Web Agency will coordinate with your team and schedule interviews with key stakeholders. We'll align our two teams on how to answer questions, remove roadblocks, and keep the project on schedule. At the end of the week, we'll host the first meeting with all stakeholders to review our proposed communication and project plan.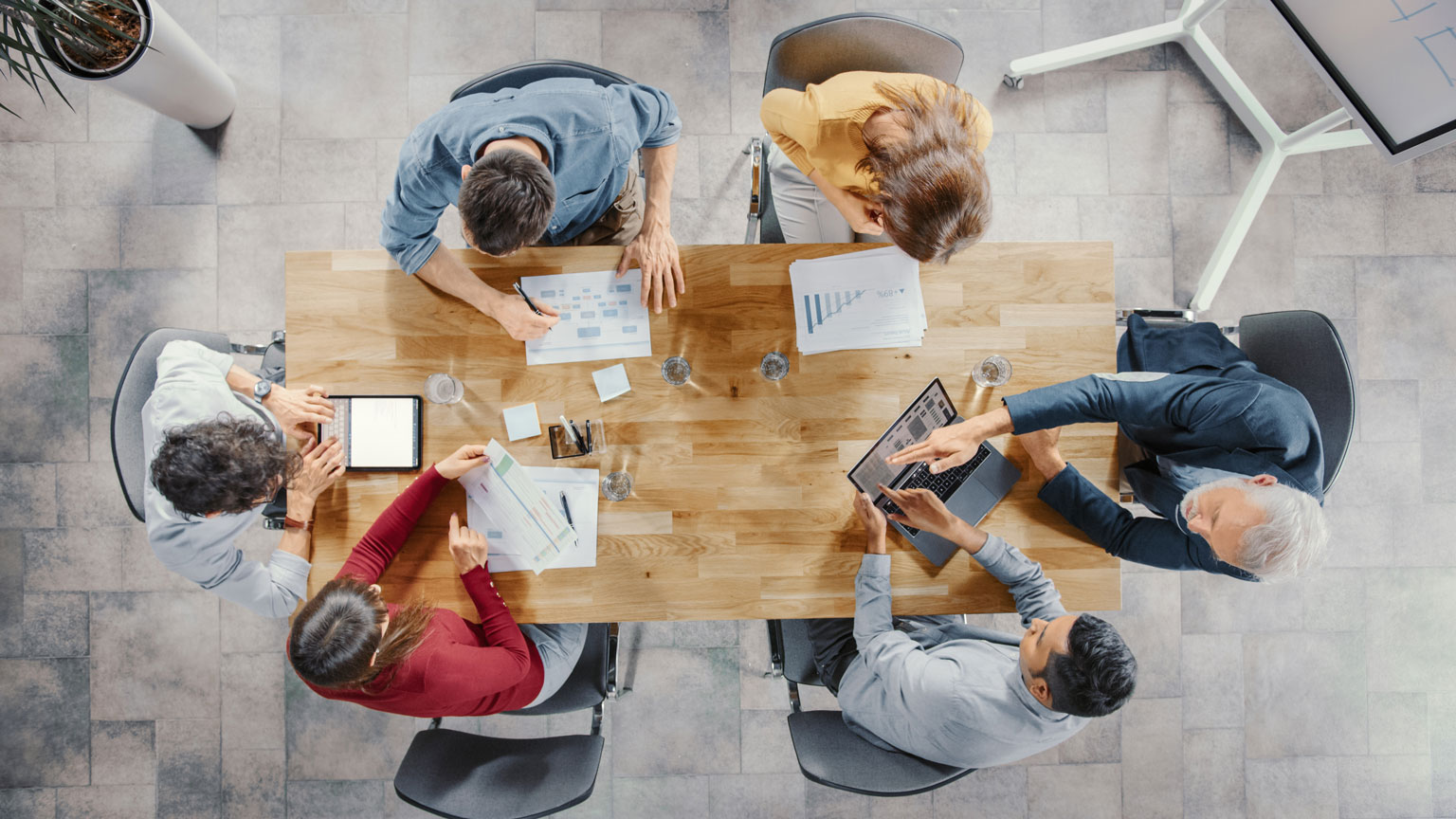 The communication plan will include weekly standups, these are meetings between CH Web Agency, and a client's project lead, to review the project's current state. A typical communication plan will identify the technologies that we will use to assist in tracking the project and communicating with a client. In most cases, we recommend using a combination of Trello, Slack, Zoom, and Google Calendar. 
Trello is a simple and robust project management tool for tracking tasks during the different stages of the website build. Slack provides a way for teams to communicate quickly and remove potential roadblocks to a project. Standups will be held on zoom and invites will be sent through Google Calendar; accepting an invite will add it to your preferred calendar system.
The project plan will be a reflection of the proposed timeline outlined in our proposal and contract for the project. The project plan also includes all milestones and checkpoints in the form of a Trello dashboard.
At the end of Kickoff, CH Web Agency and the client will have an agreed upon communication and project plan for the project. Both teams will know how they will communicate with each other and who is responsible for final decisions when questions arise. Additionally, both teams will understand how to track the project.
Learn more about CH Web Agency, the locations served, and the services it offers.